---
Truckload
As a Landstar agent, Momentum Transportation can help with your truckload needs – short or long haul. Whether you require a single tractor-trailer or an entire fleet of dedicated equipment, or even have an unexpected need for last-minute capacity, you can rely on us.
We serve all major geographies and provide through-trailer service and cross-border solutions into and out of Mexico, as well as Canada. As a part of the Landstar network, our customers have access to more than:
10,000 Landstar Business Capacity Owners
17,000 Landstar trailers available for drop & hook
56,000 vetted & approved third-party carriers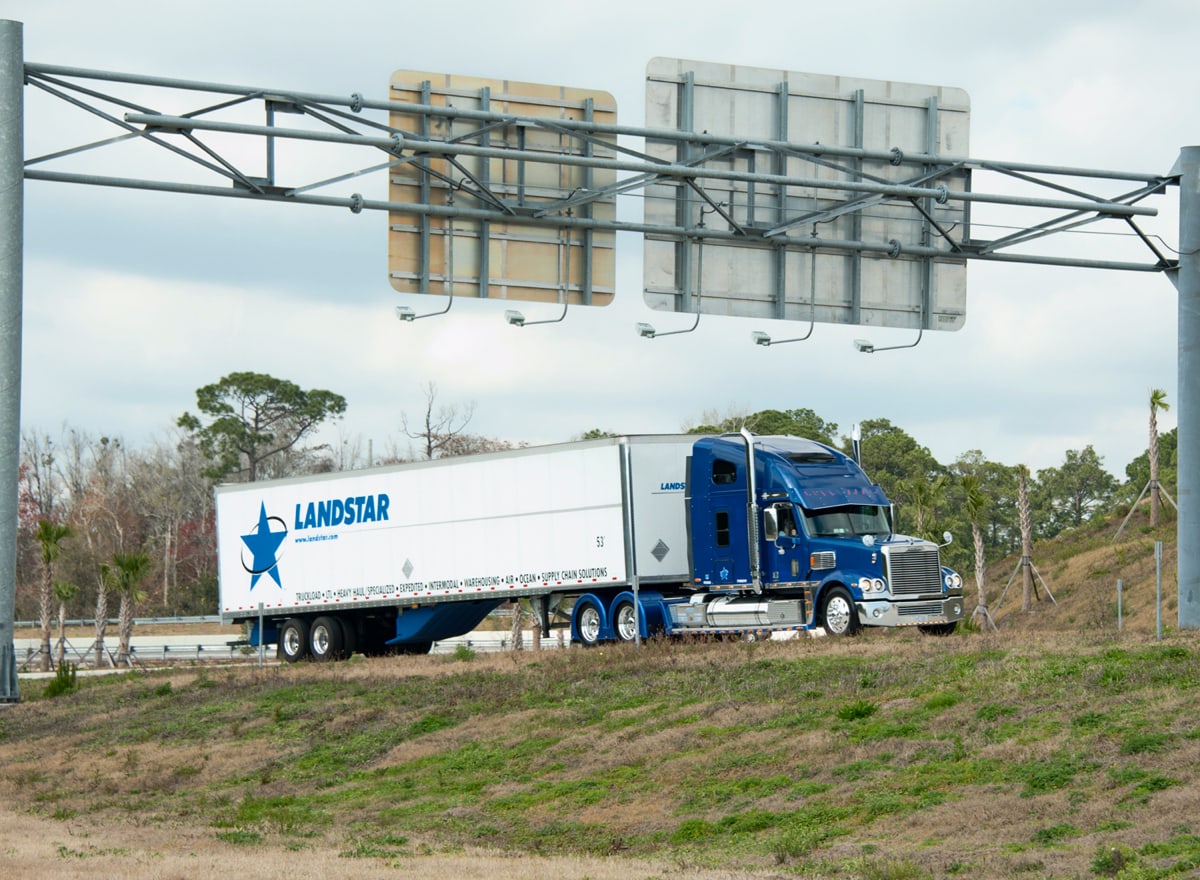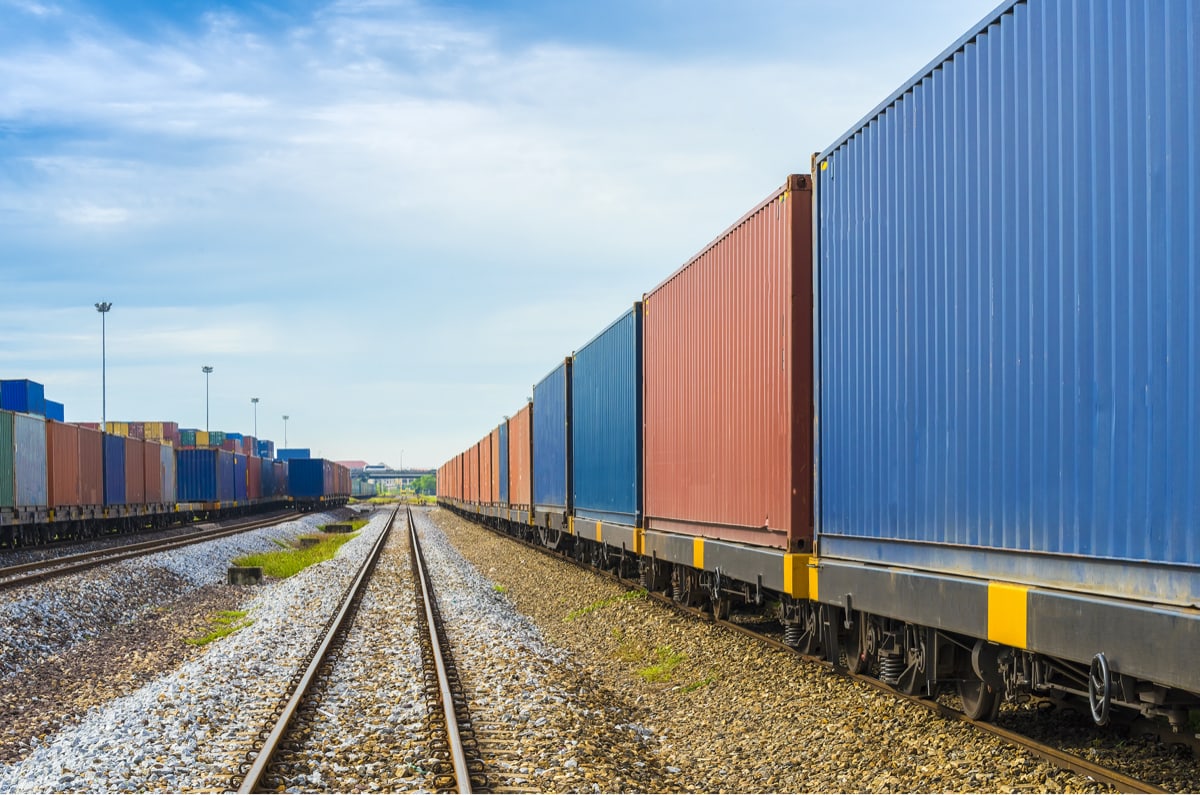 ---
Intermodal/Rail
As a Landstar agent, we offer reliable door-to-door rail & intermodal service throughout the U.S., Canada and Mexico, complete with dynamic status reports on every shipment. In addition, we leverage Landstar contracts with the major North American railroads and stack train operators.
All rail intermodal services are complemented by Landstar's vast network of intermodal dray carriers and the wide array of equipment available through third-party capacity providers:
Container on a flatcar (COFC)
Trailer on flatcar (TOFC)
Specialty rail cars
Certified rail intermodal professionals are ready to work with you to determine your specific requirements and manage your shipment from dispatch to delivery.
---
Temperature-Controlled
Temperature-sensitive shipments require an experienced provider to provide safe, secure and compliant transportation. At Momentum, we are experts on the requirements and challenges of high-security, temperature-sensitive freight and understand the complex requirements of the consumer goods, food & beverage and healthcare industries.
We monitor shipment temperatures throughout the shipment life cycle to maintain product stability and integrity. Whether you are shipping frozen and refrigerated foods, fresh produce, pharmaceuticals or medical supplies, we can help.
Our temperature-controlled solutions offer:
24-hour temperature monitoring and equipment tracking
Temperature controlled and thermal mapped equipment for all temperature ranges
Quality assurance processes to comply with industry guidelines and regulations
Skilled drivers and expedited teams experienced in delivering temperature sensitive freight safely and on-time
Learn more about Landstar's Temperature Controlled Transportation Services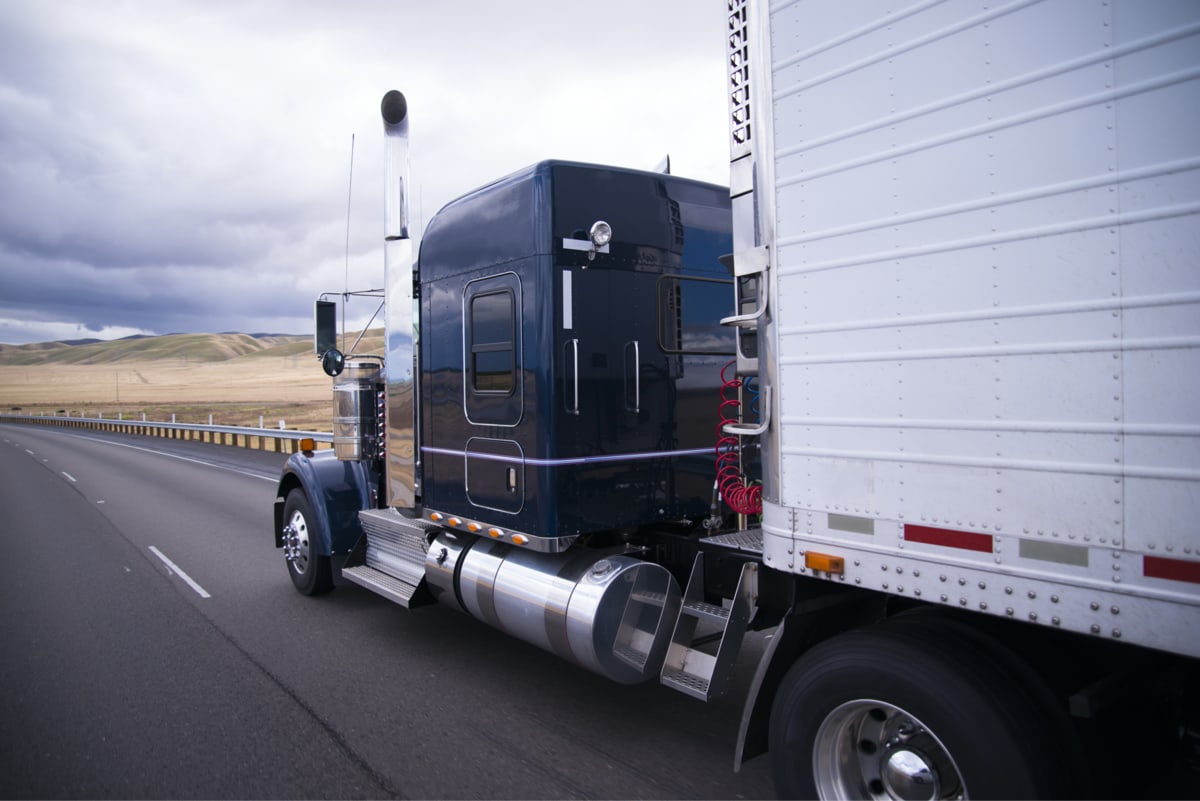 ---
Work With Us, Get More Value & Maximize the Benefits
Momentum, a Landstar agent, has played an integral role in the continued success of our supply chain. They have provided us with an innovative approach to solving market-related capacity constraints and continue to provide world-class customer service.
- Global Program Manager, Google
Did you know Landstar has a variety of Technology tools to help you stay on top of shipments?
The Landstar Connect ® and Shipment Manager are two such proprietary tools that provide shipment visibility through:
High value security status updates
Integrated in-transit status updates
Designed for customers to tap into capacity
Shipment settlement that encourages repeat bookings
Customized reporting
Landstar's intelligent, predictive Pricing Tools enable us to:
Search and evaluate rates across multiple modes
Provide accurate quotes in seconds
Conduct in-depth business analytics and data visualization
Access robust data, spot revenue and customer trends, and have a continuous understanding of the marketplace
Evaluate and manage staff productivity
Landstar's Load Alerts ® also provides:
Digital load matching and shipment management
Functionality across numerous industries, capacity configurations and shipment types